Free admission to fall play 'Clue' for cardholders
Comet Classic cardholders are eligible to attend a showing of the fall play, Clue, in the Penn Manor High School auditorium November 19 and 20. The play will be presented at 7:30 p.m. both nights. Cardholders must go to the box office at the high school prior to the performance and show their Comet Classic card to be assigned a seat. There is no option of reserving seats ahead of time.
Because of pandemic restrictions, we are not hosting a dinner prior to the showing of Clue. You can learn more about the play here.
See below if you would like to obtain a Comet Classic card.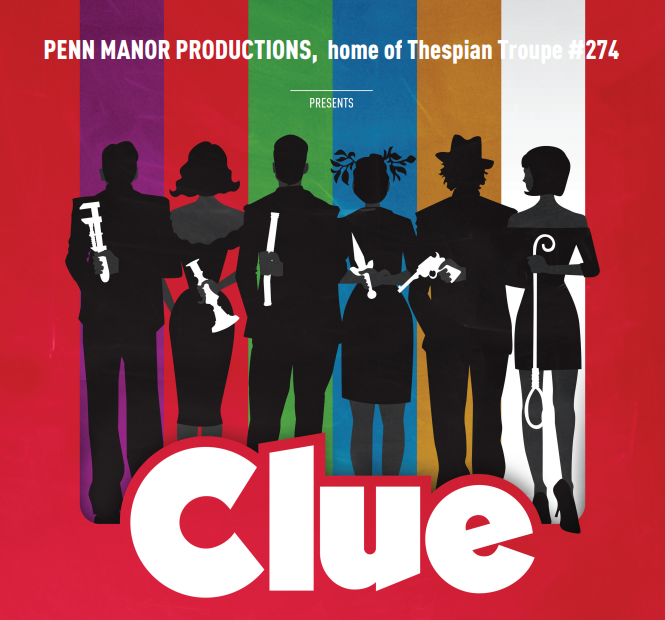 Comet Classic program available to all senior citizens
Any Penn Manor School District resident age 60 or older can apply for a Comet Classic Card. All cardholders are entitled to free admission to Penn Manor regular-season home athletic events and to select high school plays and musical productions.
Cardholders also will receive newsletters during the school year highlighting upcoming events.
To apply for a Comet Classic card, please visit the district office next to Manor Middle School with photo identification (driver's license) to prove your age and residency in Penn Manor School District. Call (717) 872-9500 to find out if your application can be processed while you wait.  
You may also send a copy of your license to the district office in an envelope marked "Comet Classic," P.O. Box 1001, Millersville PA 17551. Please specify if you want your card(s) sent to your home.